Blinds vs curtains: Which is best for you?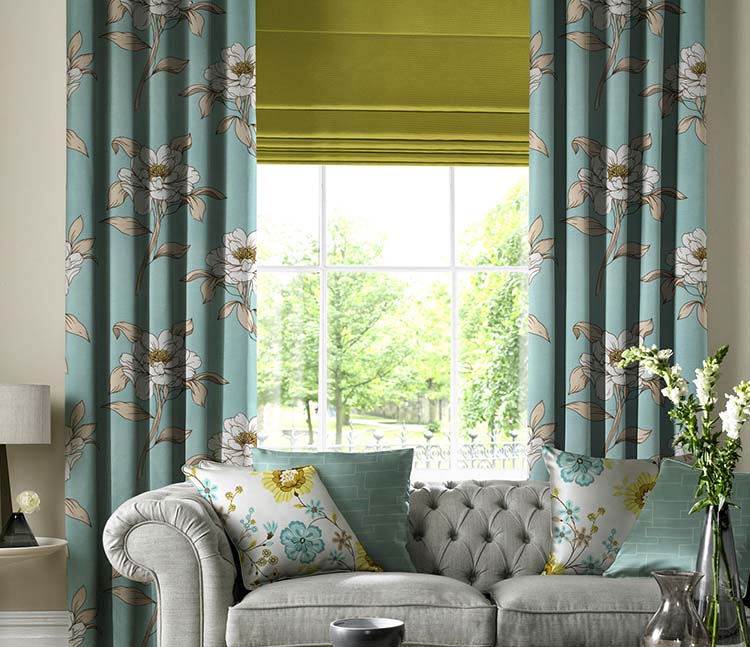 When it comes to improving our homes, there are lots of methods and designs to choose from. Window coverings play a big role in designing because it completes the interior's overall look. Blinds and curtains are commonly used to provide the room's mood, atmosphere, and temperature.
Here are the advantages and disadvantages of using blinds and curtains:
Blinds are the better choice for light changing rooms. Since it is featured with slats, there is better control of how much light comes in. Blinds are made of materials like wood, metal, plastic and aluminium. So it is more durable. It can also be an effective wind and light blocker.
Curtains have lots of patterns and designs to choose from. So it goes well with the room's furniture. The ones made from heavy materials offer complete privacy. While the smaller ones give some light if needed, which also provides that cosy feeling and is much cheaper.
Blinds are tedious. It requires construction work when assembling. Proper installing is advised to prevent mishaps. Blinds are also harder to maintain. Since it needs to be detached from the window to clean thoroughly.
Curtains are much easier to clean. It can easily be washed since it is made of fabric. It is easier to put and remove from the windows. But one of the disadvantages of using curtains, in the long run, is that it fades over time. Especially when directly hit by sunlight every day.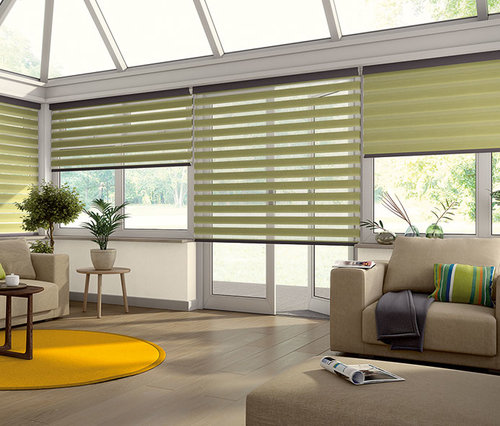 When it comes to choosing the perfect window covering for every room, it is important to consider not only the look but also the efficiency.
Here are suggestions on which rooms should work well with curtains or blinds:
Living rooms and lounges often have open windows. It is the room that gets the most sun and light. Curtains or blinds should go well in living rooms. Since both allows to control the needed light and privacy. But curtains give a warmer look. After all, this area is where the family usually bonds.31
The kitchen is considered the heart of the home. However, it can be one of the messiest places in the house. Blinds could be an option because they wipe down easily. It is also great since it does not absorb moisture and odour like curtains do. Its material cannot easily be caught fire so it is much safer.
The bathroom is a humid and wet area. Blinds will work well since it is moisture resistant. Just be careful not to choose wood since it is not water friendly. Plastic blinds are a good option. It provides total privacy and lasting quality.
Bedrooms can go with curtains or blinds. As long as it totally blocks the light to lessen sleep disturbance. Dark coloured curtains or roller blinds made of fabric can be used. To give that romantic and softer look. A design that goes well with the bed would be perfect.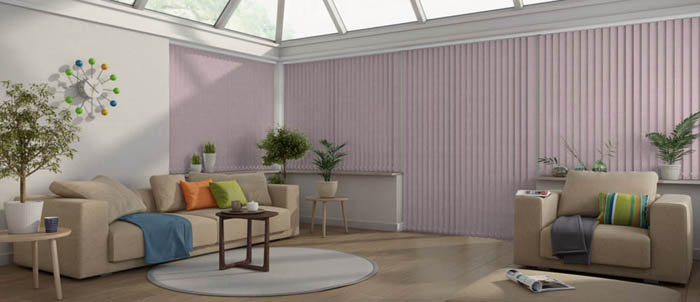 When choosing the perfect blinds or curtains in every room, take several factors into consideration. By whom and how the room is used, the budget, and the aesthetic you want to achieve.