Are conservatory blinds worth it?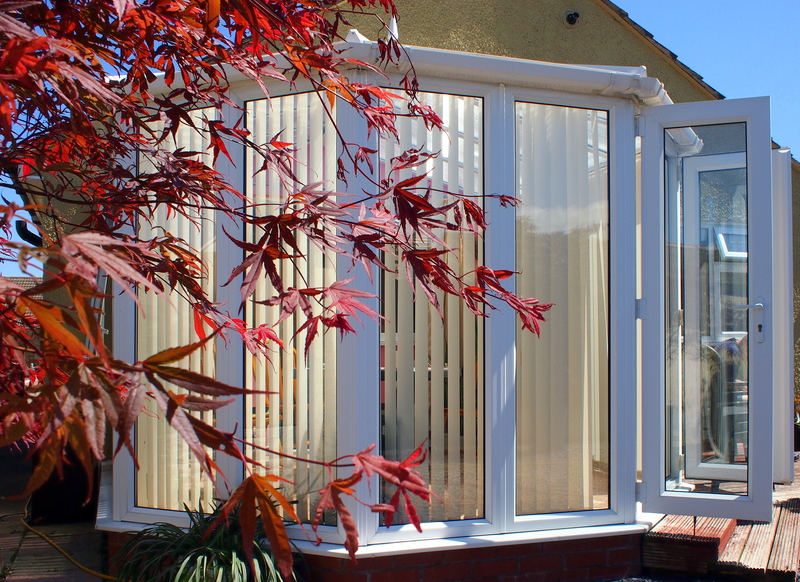 We all love to spend quality time in the conservatory, especially during the summer with family and friends. It allows you to expand the living space and be able to accommodate guests with this extra space. With conservatory blinds, it generally gives the full control of the amount of light that gets into the room – all in your hands. The question of whether conservatory blinds are any good is one that a lot of people have been asking. If you're one person who really wants to know if these blinds are worth having, don't worry because you're not alone. The following are the top reasons why these blinds are worth having.
Privacy Reasons
From your conservatory, you get the best view of the surrounding landscape and your garden. And while it's great and refreshing to have this kind of view, at times, you may need to have some privacy while in your conservatory. This is possible with these blinds as it's upon you to decide how much privacy you get. The decision of how much they should be opened or shut out completely from the world lies with you. Therefore, when you're not interested in any privacy and would love the view of the landscape and garden, you can leave them opened and shut them when you need some privacy.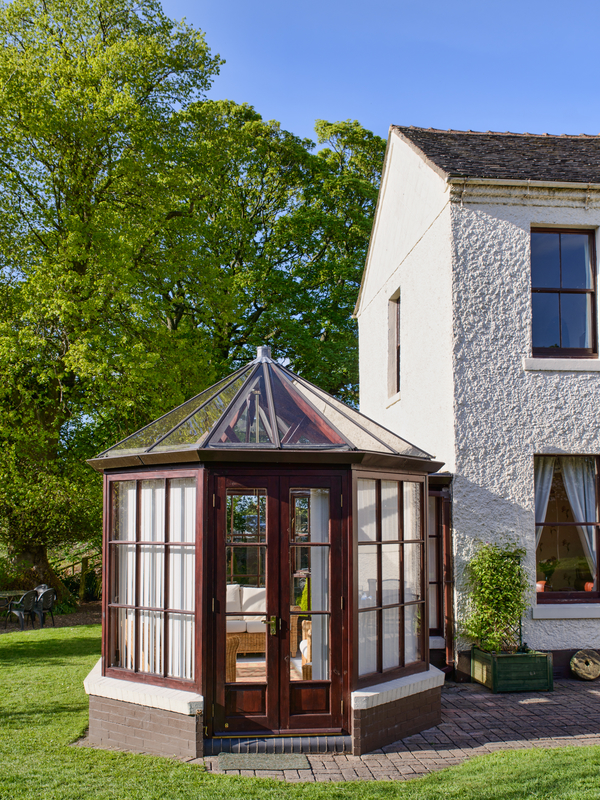 Versatility and Variety
Conservatory blinds are available in a number of styles, finishes and colours. We all have different tastes of colour, style, materials and finishes. With these blinds, you are assured of finding a design that you're looking for. You'll definitely find one that will suit your personal tastes as well as your conservatory's décor. Other window treatments such as curtains don't provide this capability. For instance, if you're looking for a natural look, wood would be the best material of blind to opt for. It all depends on what you prefer to have. Some windows may also be awkwardly shaped and therefore will need a covering that suits their shapes. These shapes of blinds can be found from conservatory blinds.
Control
Conservatory blinds are excellent in offering control. You get to control how much light should get in, get to control the darkness and or have them completely closed if you want. You may also decide to have them partially closed. All these controls are in your hands. So, according to what you need in terms of heat and lightness, you'll be able to change how these blinds are operated. Even so, they still remain perfectly stylish covering for your windows. For heat control, the blinds may be fitted with a coating of a solar reflector to keep the room warm during winter and cool in the summer.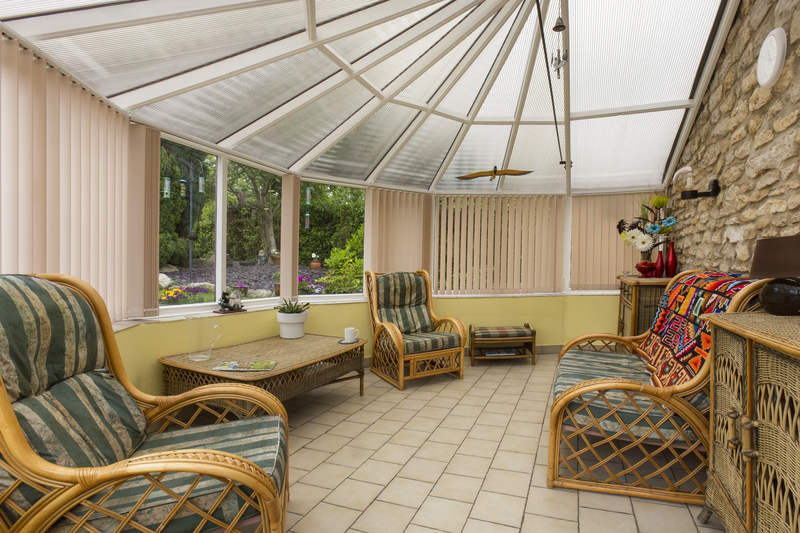 Automation and Ease of Control
These blinds like many others can either be electrically or manually controlled. Manually, they can be raised or lowered using a pole or for more difficult to reach areas, a cord. In electrical control, either a panel mounted on the wall or a simple remote control may be used. Further, theirs is also the automatic option that controls the blinds based on the amount of light getting into the conservatory.
Conclusion
Hopefully, this discussion has convinced you that conservatory blinds are definitely worth it. With all these benefits, you'll have a lot of control over your conservatory as you may want. These are all the reasons why you should have these blinds installed.