What are the Benefits of Roman Blinds?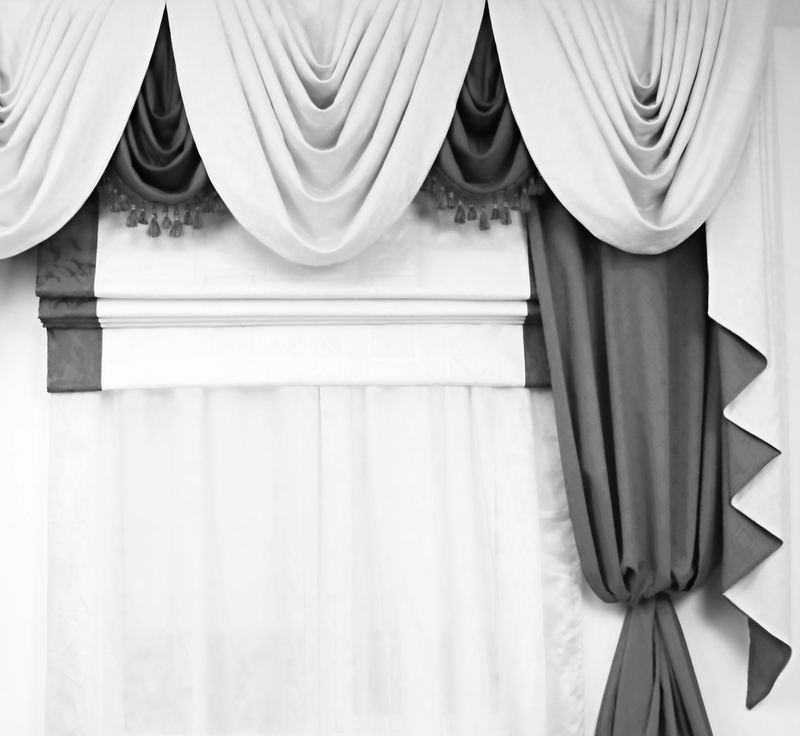 Benefits Of Roman Blinds
The blinds or shades are a part of the home often thought to be unnoticeable. The truth is these features can say plenty of things about the overall design of a room. One of the simplest, most practical window treatments, Roman blinds are a great choice to transform a room and shield any space from harsh light.
Roman blinds have been around for centuries and today, you have more options available for you. If you're thinking of Roman blinds to frame your window, you won't go wrong. Here are it's top benefits.
Ageless & Versatile Style
As mentioned, Roman blinds have been around for years. Even today, it's still one of the best choices for window treatments. It's because this classic style doesn't easily fade in and out of trends quickly. All you need is to choose the right fabric so you can take advantage of Roman blinds' long, stylish life.
In terms of style, Roman blinds can go with just about anything, anywhere. It's great to use in bedrooms, dining spaces, and living rooms. Roman blinds are simple and elegant but also function well when added to any space.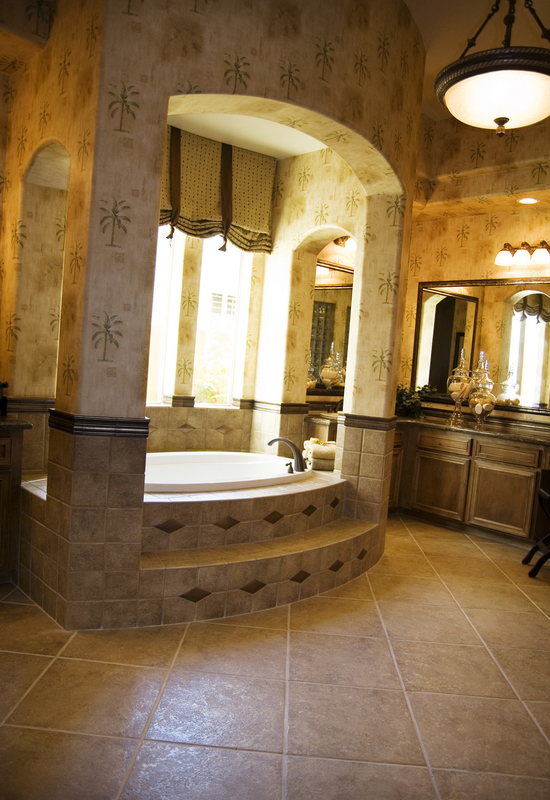 Virtually Limitless Design Options
The main benefit of Roman blinds is arguably the extent of options available. Depending on what you choose, you can have blinds that are soft and feminine or you can have one tailored for men. There are several different styles of Roman blinds.
Each offers a unique and different look. For instance, the blind that retracts to a slacked bundle when it's pulled up is great for exuding a casual vibe. You can also go for a modern look with Roman blinds. The perfect shade for that is the one with wood slats supporting it.
Using this, your shade is stacked neatly when collapsed — a nice, modern look. A traditional look works as well. You can do this with a blind that has a hobbled fold and loops of fabric that go all the way down the shade.

Energy Efficiency and Light Control
Roman blinds are energy-efficient. They are perfect whether you want to keep the heat in and out. If you choose right, you can have a simple and stylish window treatment perfect for all seasons.
Roman blinds don't offer the same light control as other shades. However, the pleated style of these blinds allows just enough shade in blocking and letting light in. The advantage of Roman blinds is that it uses an entire piece of fabric.
When you use this type of blind and want to completely block out light, there are no gaps to let light filter. This ability to control the amount of light will appeal to those who want privacy in their space. Moreover, you'd love Roman blinds for its affordable price.
Roman blinds are classic, timeless, versatile, energy-efficient, and work well in controlling light. If you're looking for the best blind or shade for your next project, Roman blinds could be the perfect style for you. If you would like to find out more about how we can help you give us a call on 01733 840258 or head over to our contact page for more details.