Choosing the right blinds for your home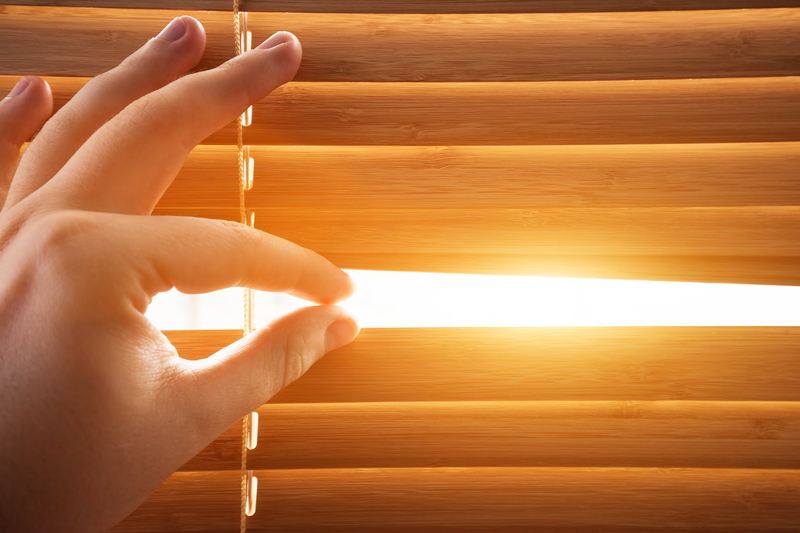 It can be difficult to know what blind to go for to make sure you get the right blinds for your home. With so many different options of blinds, it can be very tough to choose. Most blind types are versatile and work in most rooms, they can be paired with curtains if it's a more of a relaxed feel such as a lounge whereas in the kitchen you would need a much neater and tidier blind, so it doesn't get in the way.
Types of window blinds
Roman blind
The roman blind is the most popular type of blind. These are mainly fabric blinds, which play a role not only in darkening but also are decorative. A wide selection of fabrics in different colours and patterns make the Roman blind a complement to the intended interior design. Roman blinds are great for those rooms that have the tendency to feel a little bit chilly.
Roller blinds
Roller blinds are one of the most versatile blinds that are used, they basically have you covered in every room. They also wipe clean with a damp cloth or wet cloth for water resistant options. They can have a sidewinder option with a plastic or metal chain to go up and down.
Pleats as window blinds
Pleats are also called pleated blinds. Their structure resembles a vertical harmonica (pleats are arranged parallel to the ground). Interestingly, this type of window blind will work with any type of window: not only rectangular but also round or triangle-shaped. The blind has a cord like most to lift higher and lower. They have great thermal efficiency and helps keep a space comfortable all year round no matter the weather. These blinds are also very easy to keep clean only needing a wipe down with a dry cloth every now and then to get rid of dust.
Wooden blinds
Wooden blinds are quite a popular type of blind. These blinds keep prying eyes out from overlooked spaces. Customise your look with a wide selection of wood stains and painted colours – making things sleek, stylish and coordinated. Faux wooden blinds are great for kitchens or bathrooms due to them being easy to wipe clean and looking like real wood these can be a great practical choice with the effect and style of them looking like real wood.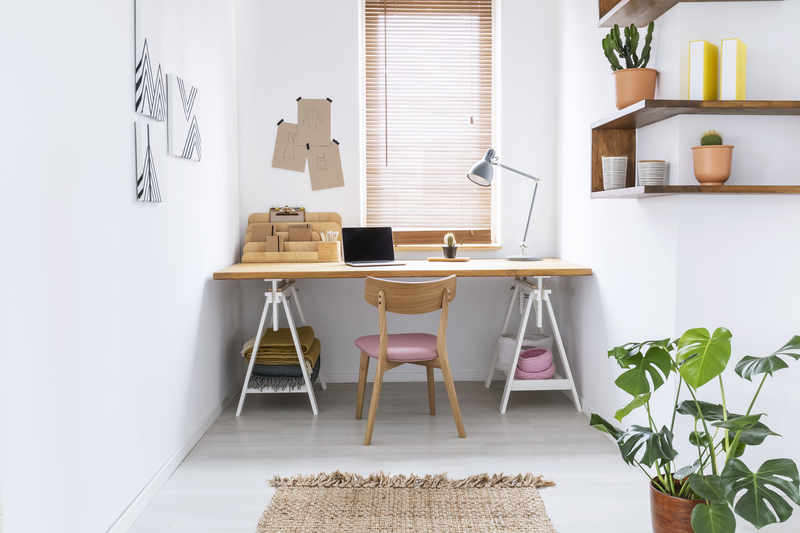 Aluminium blind
One of the most popular and the oldest forms of the window cover are aluminium blinds. Now they are usually used in offices and service facilities rather than in homes.
Vertical blinds
Vertical blinds are the best type of blind to be used for patio doors in the lounge or kitchen. They can completely block the sunlight out or can be adjusted on a slant to let a little bit of sunlight in.
We hope that you have enjoyed reading our blog and we have helped you decide on what type of blind to go for. If you have any questions or queries, please feel free to get in touch today on 0800 028 2942 or head over to our website for more information.