Best Blinds to Keep Heat Out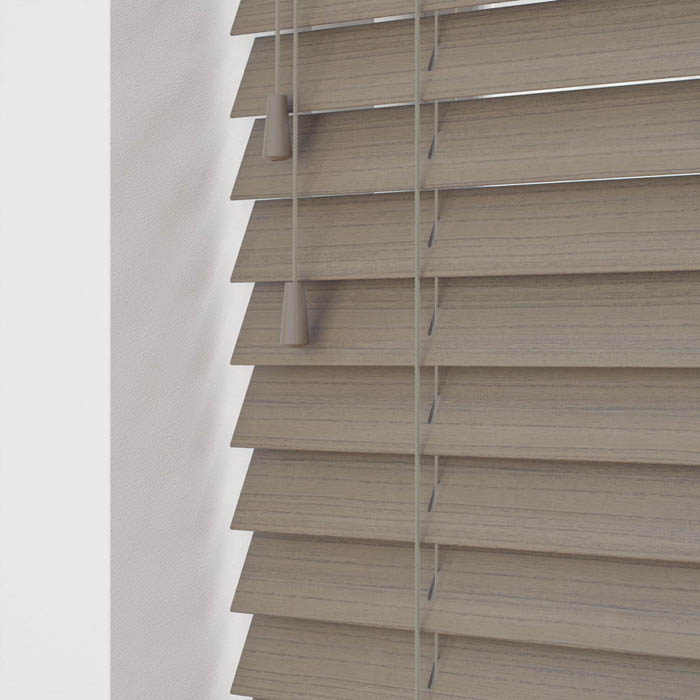 What are the Best Blinds for Reducing the Heat?
Here is a dilemma, do you let your utility bill go through the roof with air conditioning being on the entire time? Or do you let your house heat up so that you cannot really stand sitting inside? Our answer would be neither, you should invest in window protection to keep the heat out and create a balance between your window blinds and your air conditioning usage.
Keep in mind that your window protection is not just about your house decor. One more thing to think about when selecting your window protection is that it should create a pocket of air to insulate your window from the sun.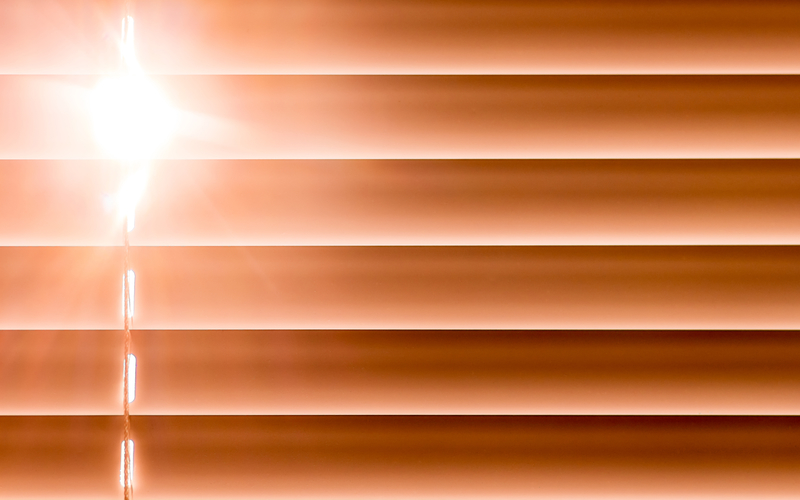 Horizontal Blinds
These blinds deliver flexibility by letting you choose how much light and ventilation go through by the adjustment of the boards. If you invest in highly reflective blinds, and you keep them completely closed, then you will be able to reduce the amount of heat entering your room by up to 45 per cent. Aluminium boards are more recommended for heat reduction, as they will reflect a lot more light, meaning you'll have a cooler room.
Vertical Blinds
Vertical blinds can also deliver a way to regulate how much glare, light and therefore heat comes into a room. They can be prepared with blackout cloth to take full advantage of heat reduction.
Roller Blinds
Can be made from blackout cloth; because they are essentially a dense piece of cloth covering the window they are a little bit more effective than horizontal or vertical blinds, but the downside of these is that it is harder to control how much light comes into the room, they are less flexible. They can also be installed in the slats.
Vision Blinds
These are like a cross between horizontal and roller blinds, they either overlap slightly or completely to allow as much or little light as you want; this is a new design and it can also be made with blackout cloth which will greatly decrease the heat absorption so that your room will be a lot cooler.
Perfect Fit Blinds
Are considered to be the best blinds to keep the heat out; another great advantage to these type of blinds is that there is no damage done to the window frame when installed, on top of being available as either roller blinds or horizontal blinds.
All of the different types of blinds have their advantages, and it is hard to tell which one is the absolute best way to keep the heat out, but the list above is a guide of the top 5 choices you have to keep your house cool during hot summer days. If you have any further questions, please do not hesitate to contact us or give us a call on
We hope you found this guide helpful and informative. We have many other blogs and guides to help answer some of the questions you may have. You can take a look at our other blogs here If you have any other questions that you need answers to, you can get in contact with us here.