Are Automated Blinds Worth The Cost?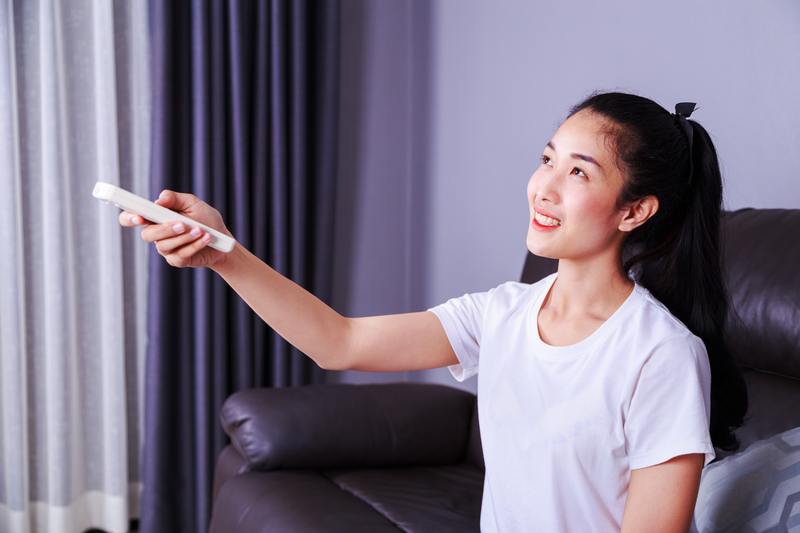 Having blinds that work for you is very important and this includes the practical features and the style you want to go with. One of the most popular options for homeowners is automated blinds. However, many people still don't know about this type of blinds and what they offer.
Let's explore the option of motorised blinds and what benefits they can bring to your home.
Should I Invest In Motorised Blinds?
Motorised Blinds are very popular in today's world due to the modern feel they bring to the home. While they are slightly more costly than manual blinds, the quality and advantages set them apart.
The strongest advantage motorised or automated blinds have is their convenience. Gone are the days of having to manually operate the cord to close your blinds. Not only that, but you can also operate all the blinds in the room with a click of your remote control. Think of all the time and effort you'll save.
Whilst we may not be lazy, it's human nature to go for the easier option. If you can add this option to your blinds, then why not?
Most things are now remote control such as your car windows. I'm sure we all appreciate not having to wind down our car windows manually anymore. Having the choice of not walking around the room to close every blind is another thought of your mind.
The Benefits Of Motorised Blinds
Cost-Effective
Something else which is not to be expected is the money you will save on your energy bills. You can use the remote control to time when the blinds open and close to ensure that warmth is retained. The more heat that you retain, the less money you'll spend on your gas bills.
Hard-To-Reach Windows
One benefit that's overlooked is they are brilliant for hard-to-reach windows. If your home has tricky windows such as bay windows or the window is over a sink, they can be hard to access. With the convenience of automated blinds, you don't need to stretch to close your blinds.
No Twisted Panels
Sometimes, manually opening and closing your blinds ends up with a twisted panel. Even though it isn't a major problem, it can be frustrating. While it's very possible to adjust your blinds to get the best sun coverage, motorised blinds are set up to give you a perfect close every time.
Timer Settings
Sometimes a holiday is a must, and your motorised blinds can actually help with this. Having a timer set to open your blinds can fool thieves to believe there is someone at home. Not only is this convenient, but it also adds extra security to your home.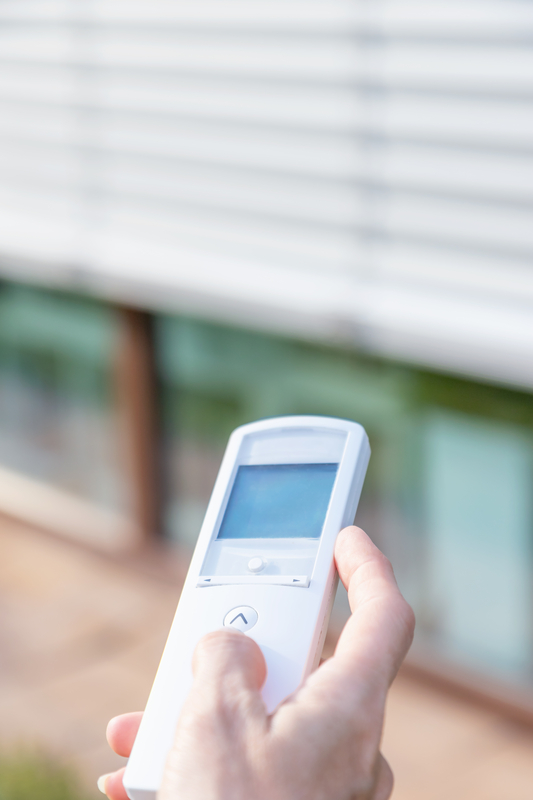 Are Motorised Blinds Worth The Cost?
To conclude, remote control blinds are an excellent choice all around, regardless of the size of your home. If you have recently decorated your house, they can be the final touch for showcasing your home to visitors. 
Ultimately, if you aren't worried about the added cost involved with installing motorised blinds, they are totally worth it. Contact your local blinds specialist, Blinds In Harmony, today to receive a quote on how much they cost, and they can also arrange a fitting. We can help you pick the style and colour scheme for your home and ensure that they are ready to go. To find out more, call us on 01733 840258 or head over to our contact page for more details.