Visit A Blinds & Curtains Showroom Before Making A Final Decision On Fabric!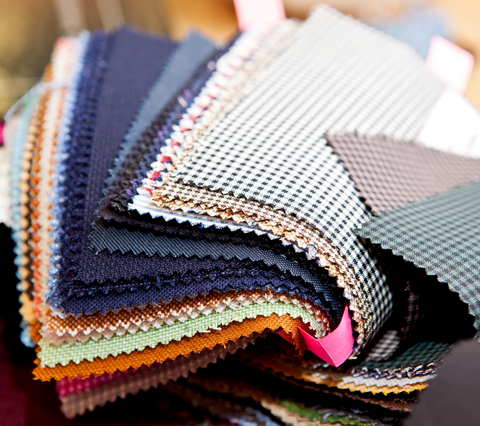 Why Are Blinds & Curtain Showroom Visits Important?
Are you looking to buy new window dressing for your home? If so, you must visit a showroom before making a final decision on fabric. You may be surprised to find out that the seemingly perfect fabric you spotted online may not work well with your windows at home! Visiting a showroom will help ensure that you can get the best possible look for your windows.
Why Should I Visit A Showroom Before Making A Final Decision On Fabric?
In the age of online shopping, you may think it's easy to find a perfect fabric without leaving the house; however, this comes with its own set of risks. What you see on your screen may not be what you get in person. It's difficult to know if the colour will complement your furniture if it will match your décor, and what the texture will be like. You can't always tell by looking at a photo on a computer monitor, and sometimes it takes seeing something first-hand before making up your mind about whether to buy or not.
This is why many people are now opting to go to a blinds showroom and/or a curtains showroom, where they can get a hands-on feel of the fabric before they make their final decision. At showrooms like these, you can get samples of different materials and colours to take home with you so that you're able to see how it looks in your own room. You'll also be able to feel different fabrics, which can help you decide what you prefer.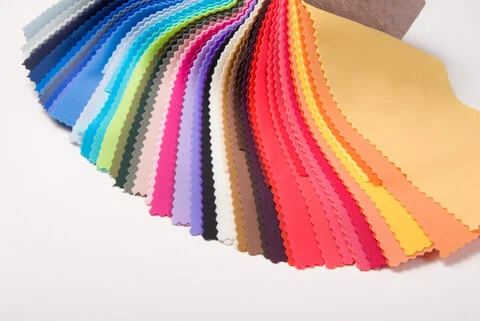 Team Members Ready To Help You
At Blinds In Harmony, visiting our showroom means you can talk about your made to measure blinds & curtains needs with our professional designers. You'll be able to touch, feel, and see the fabric and ask questions about the style you're considering for your home.
Our team's expertise will help you find the perfect fabric for you, allowing you to make an informed decision about how best to add style and value to your home. We're also here for any questions you may have about installation or warranty, so don't hesitate to ask. Our team members are happy to help in any way they can.
It's also worth noting that our experts will be able to guide you in terms of the perfect fit, which is more important than you might think. The right fit for your windows will depend on the type and size of the windows in your home. Made to measure curtains and blinds are the best option as they will have the right width and length to create the perfect look. They're a better option than standard blinds or curtains as they will provide a better fit for your windows, giving you more light control and privacy.
Visit Blinds In Harmony Today!
At Blinds In Harmony, we have a showroom filled with beautiful fabrics and window dressing options to help you find the perfect window coverings for your home. Our team members are dedicated to ensuring you get the best possible value for your money. We're happy to answer any questions that you may have about our products, including how to make the most of the made-to-measure design process to create your perfect bespoke curtains and/or bespoke blinds.
You don't need to take our word for it though – visit our showroom today and see what we have to offer for yourself! We would love to discuss your needs and offer our expert help to create the perfect look for your home. If you have a question for our team before visiting our showroom, please give us a call on 01733 840258.