How To Keep Your Conservatory Warm This Winter With Blinds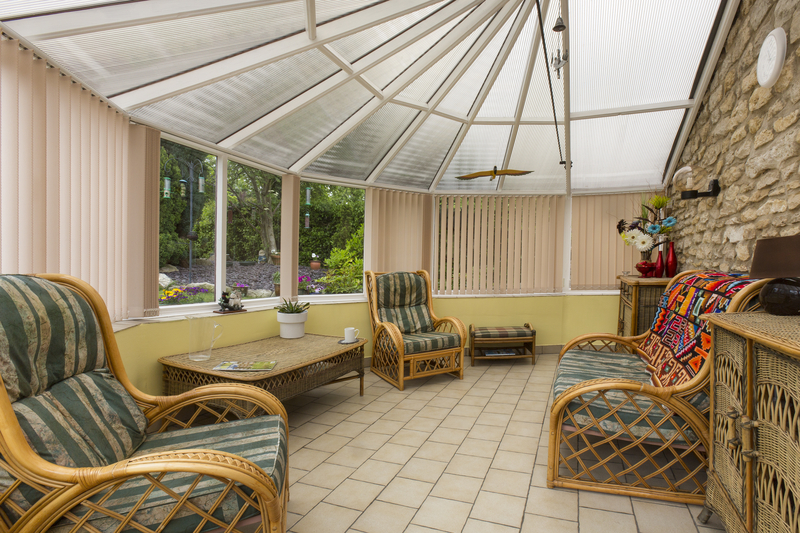 Nothing quite beats a conservatory for relaxing in the summer as it's a private retreat for your home. Many use a conservatory as a place to chat with their loved ones or just as a place to escape to for an hour to unwind and relax. However, winter is approaching, and conservatories tend to let heat escape quite quickly. Let's take a look at how conservatory blinds could benefit you and keep that conservatory in use all year round.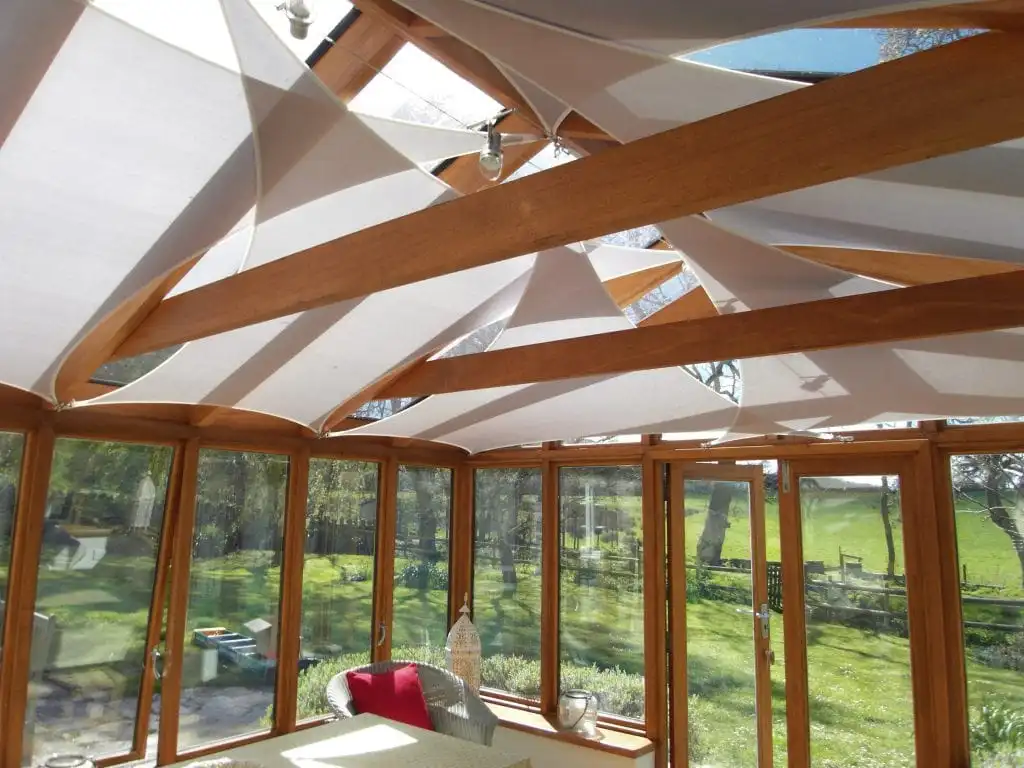 Why Should I Consider Conservatory Blinds?
If you're like many people, you've probably spent a good deal of money having your conservatory built and added all the features to make it look great. However, when the temperature drops it's not the most comfortable place to sit in the winter.
Installing made to measure conservatory blinds could keep your conservatory cosy this winter as they can keep the heat stored inside the room. There are many different blinds to choose from and each of them ranks differently in terms of suitability and style. Here's what options are available:
Roller Blinds
Starting with roller blinds, they are as simple as they sound. They come in different styles and fabrics ranging from thin to thick material. If you want the simplistic approach, these could be the blinds for you. Opting for a thick material will naturally give you the best insulation, keeping you toasty this winter.
If you are looking for moderate heat retention but want to keep your conservatory looking trendy, you could consider a thin roller blind. Having bespoke conservatory blinds fitted by a professional supplier gives you the best finish rather than off-the-shelf blinds.
Vertical & Venetian Blinds
Next, we'll discuss Venetian and vertical blinds. These are perfect for giving your conservatory the most luxurious and executive feel. Unfortunately, these looks don't come with the best insulation so you may find that these types of blinds won't stop you from getting cold. Due to these blinds having slats, air will find its way through into the room.
Pleated Blinds
Pleated blinds are the optimal choice when it comes to keeping warm according to most studies. This is due to the way they have been crafted as the large, connecting material doesn't allow air to get through.
They also come in a range of different colours and materials so you shouldn't be limited to what you want to buy. This type of blind is most suitable if you have a skylight as it will be able to cover the entirety of the window which serves equally well when keeping out sunlight in the summer.
Blinds In Harmony
There is a lot to choose from when it comes to selecting the best conservatory blinds. Ultimately, it's going to come down to finding the blinds that give you a good contrast of style and comfort. Discussing this with a retailer might be a good idea as they will be able to give you feedback on what works best for your conservatory. Ensure you stay warm this winter by treating yourself to some blinds!
If you would like to find out more about how we can create the perfect conservatory blinds, get in touch on 01733 840258.