Benefits of Motorised Blinds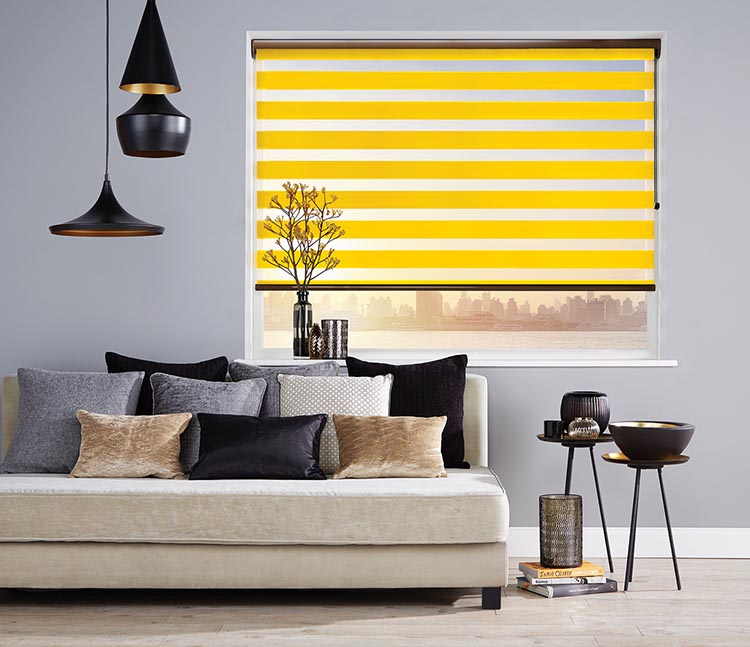 Why You Should Invest in Motorised Blinds
Motorised blinds are a modern, smart, and innovative way to upgrade your home. Having this type of blind in your home allows you to incorporate new advanced technology to benefit the quality of life that you have within your home. 
Here at Blinds in Harmony, we offer multiple types of motorised blinds, from the simple yet perfect motorised roller blinds to motorised blackout blinds, and even industrial heavy-duty motorised blinds.
In this blog, we will look at just a handful of the many benefits that come with having motorised blinds in your home.
Motorised Blinds Offer Greater Safety
One of the most important and crucial benefits that motorised blinds have is that they are safer for young children, pets, and home as well. These blinds are safer for young children and pets because they are not operated by a pull cord like other blinds. This can avoid fatal injuries. 
Motorised blinds also offer more safety to your home in general. This is because you can automate the blinds to shut and open at certain times. As a result of this, they can offer greater security as this gives off the illusion that someone is in the house when in reality no one is home. This is obviously a very strong deterrent for thieves, providing greater security for your home.
Perfect For Hard to Reach Windows
Modern-day architecture lends itself to using natural light in the home more effectively. This has lead to the use of large windows and windows placed in positions to increase the natural light within a home. This can then lead to challenges when finding the right coverings for these windows.
This is where motorised blinds can help and is why many homeowners dress their windows with these blinds. Having motorised blinds on these hard to reach windows allows ease of use when wanting the blinds to be shut or opened.
Ideal For The Elderly
Motorised blinds can greatly help elderly people or those with any mobility issues. This is because of their ease of use and lack of need for manual action other than to press a button. 
When these blinds are set up to automatically open and close at certain times it gives one less thing for people to do. Doing this also means that you can relax and not worry about where the remote to operate the blinds is.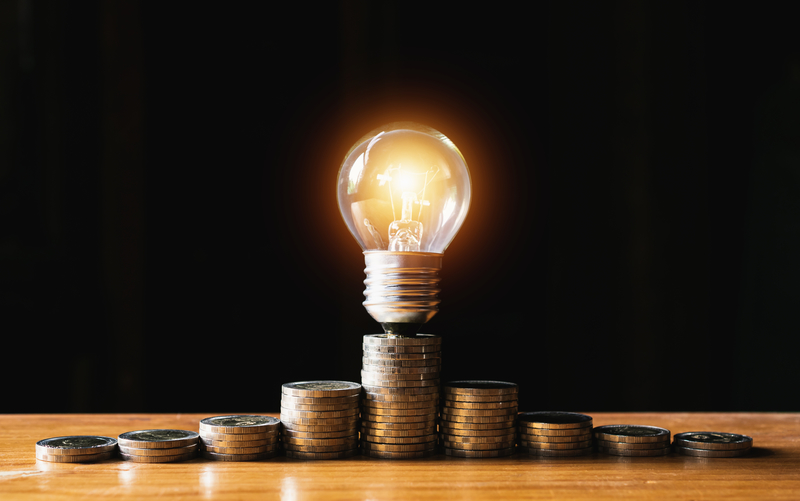 Energy Efficient 
If your home has a smart home hub you can connect motorised blinds to this to help minimise the amount of energy your HVAC system uses. By allowing the blinds to adjust according to readings from temperature or sunlight sensors that are connected to the smart hub. 
This then means that the blinds will know when to close during hotter parts of the day or whether to open during a sunny spell in winter to aid in heating a room naturally, all reducing the amount of energy used by your HVAC system.
Thank you for reading our blog post. If you would like to find out more about our motorised blinds or would like a quotation for your home, then get in contact with us on 01604 902 128, alternatively, you can visit our contact page for more details.