Best Blinds for Your Kids Room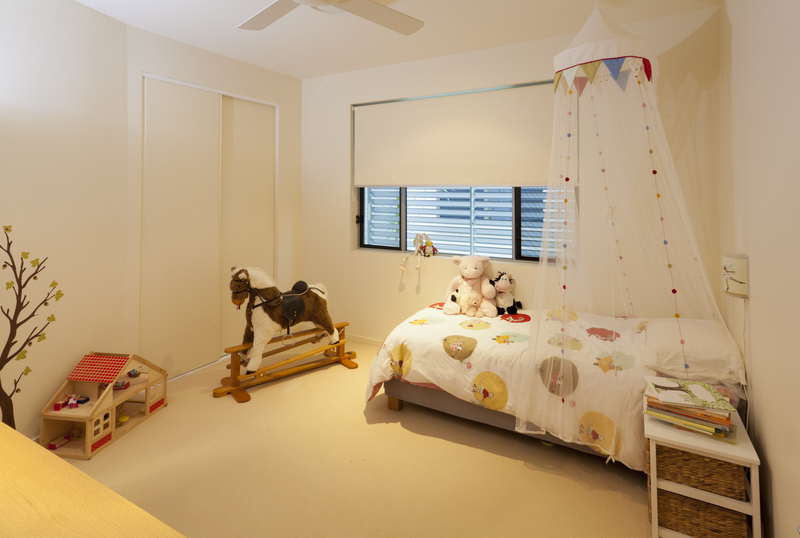 Bespoke Blinds for Your Children's Bedroom
Children's bedrooms are colourful bright places and one that most likely doubles up as a playroom, as well as a place to relax and sleep. Children's blinds, in our opinion, should be bright and colourful, as well as serving their purpose. One of the most important things to remember is the safety of your child and are they going to be safe in the room alone, following the safety procedures means that your comfort will come too because you have ensured that your child's bedroom is safe. Below we have listed some blinds that would be best for a kid's bedroom.
Which Blinds Are Safe, Child-Friendly And Easy to Clean?
Questions that we often ask ourselves is how safe is the blind? Is it easy to clean? Of course, you want a nice looking, stylish blind that your child likes but you want it to be safe at all times too – if your children are playing unsupervised.
Cordless Blinds
Blinds that have long dangling cords can look very tempting to children, like all children they want things they are not meant to have or touch. There are blinds that come with child safety measures and there are plastic clips that can hold the cord back out of sight and reach of children.
Blackout Blinds
In children's bedrooms it can be important to have room darkening blinds this is due to the bright morning sun coming in and if your child is young enough to be taking daytime naps then this will be very handy as it will block the daytime light out. This can also make bedtime a lot easier and if you get funky designs on the blinds then this can make a space for their imagination to run free.
Easy Wipe Blinds
Easy wipe blinds are the perfect solution for those grubby hands and accidents that are bound to happen, you children's bedroom can take a fair amount of battering whilst they are growing up so it is sensible to create a space that is very easy to clean and maintain, Venetian blinds are very good for this. With wipe clean blinds all you need is a damp cloth and this will remove all stains and stickiness, it'll be just like it's never been there!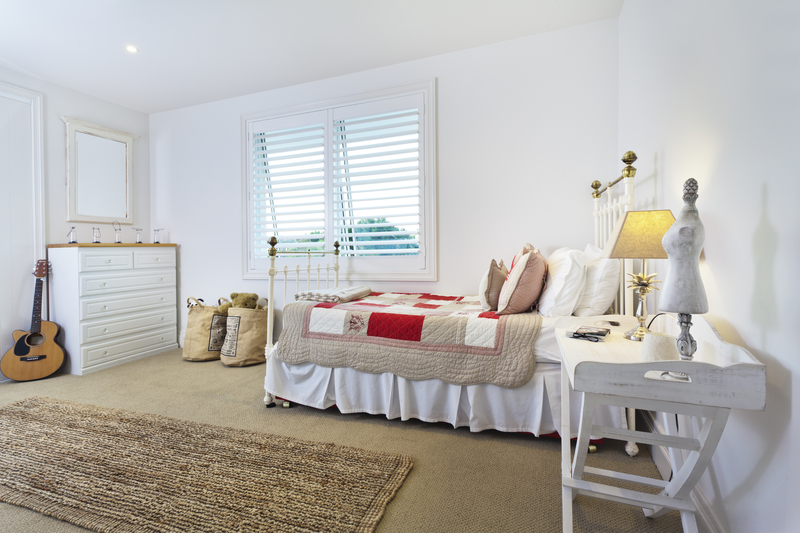 Roman Blinds
Roman blinds are a great alternative to curtains, offering a solution with less material that won't take over in a smaller bedroom. Roman blinds are also of great quality, this means that they are going to block out a lot of sunlight.
When choosing blinds, you are not limited to what you can have in your kid's bedrooms, there are a wide variety of colours and styles.
We hope that you have found this blog informative and has helped you in choosing your children's blinds. If you have any questions for us, please don't hesitate to get in touch with us via 08000 282 942 or head over to our contact page to fill in the online enquiry form.