5 Reasons Why You Should Opt for Made to Measure Blinds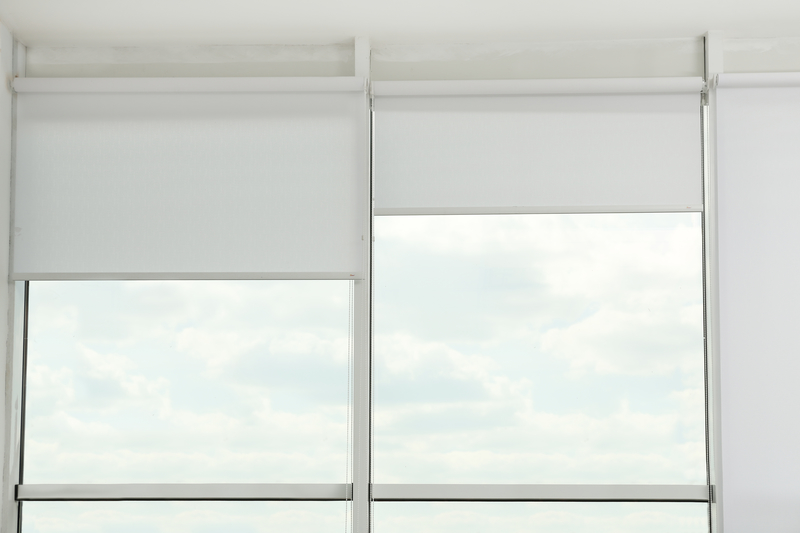 Bespoke Made to Measure Blinds for Your Home
With sunnier weather on the way, it makes sense that you're going to want to try and let in as much natural light as possible. And why not? If you're looking to block out the sun made to measure blackout blinds have lots of benefits during the summer.
There are also plenty of great reasons why such a choice is going to help you in the long run. Let's take a look at why choosing made to measure blinds might be your best option for summer interior decoration and design.
Bespoke to Your Needs
Of course, the most obvious reason to invest in made to measure blinds for your home is that you will immediately benefit from the perfect fit. Yes – it's tempting and maybe even convenient to look into blinds and systems that you can buy directly from a shop on the high street. But, by going for made to measure blackout blinds, there is no doubt that you're making a perfect choice.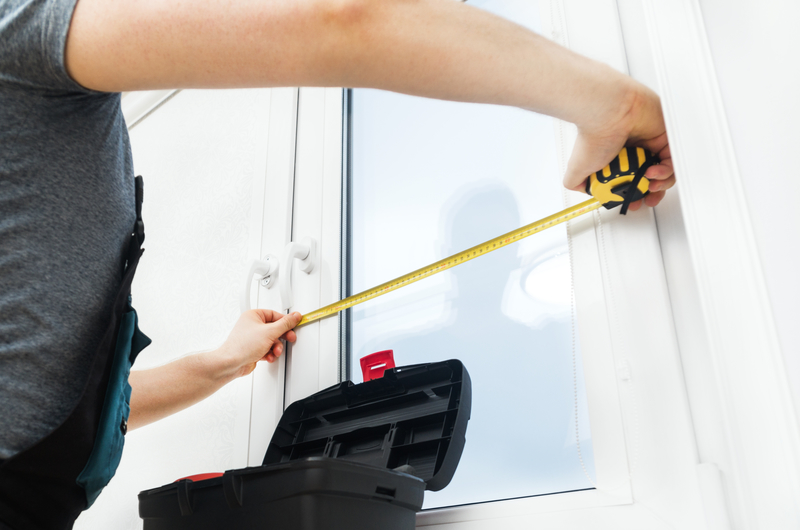 Quality Guaranteed
At Blinds in Harmony, we have a fantastic range of blinds at your disposal! When you opt for made to measure blackout blinds, for example, you benefit from fabric that actively blacks out the sunshine when you need it to. What's more, made to measure Venetian blinds are likely to appeal to anyone looking to add a touch of elegance to their lounges, bedrooms, and bathrooms.
That Personal Touch
When you order made to measure vertical blinds or otherwise, you get the assurance that your item has passed through stringent, human quality checks. These are not blinds and systems which have rolled off the assembly line. Made to measure blinds are likely to have received incredible care and attention in design and manufacturing, meaning that it's likely you will get years of additional use from them compared to store-bought standards.
Wider Varieties
Of course, if you shop with a company specialising in made to measure blinds, it's also likely that they will have a wider array of different blind solutions than those you might find in a catalogue or on the high street. Therefore, shopping with a bespoke manufacturer immediately puts you in touch with a huge array of potential solutions.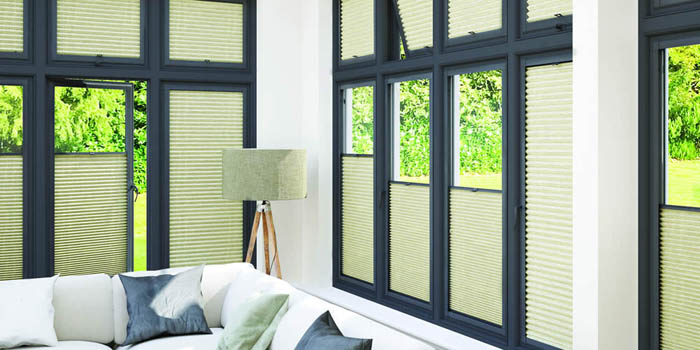 Cost-Effective
Ultimately, made to measure blackout blinds have the bespoke touch, but that they're massively cost-effective. By investing a little money in custom blind solutions, you will be saving cash that you would otherwise lose by risking it all on store-bought products. You will likely get years of extra use and comfort from these systems, and what's more, it won't cost you an arm and a leg to get started.
Beyond this, you will likely find that there's little need to take your blinds back to the retailer – as they will be made to measure! Why not take a look at a few of the best bespoke blind solutions available to you right now?
Contact Us Today
Thank you for reading this month's blog. Give us a call on 0800 028 2942 or please feel free to fill in the enquiry form on our contact page today.