Should I Invest in Conservatory Blinds?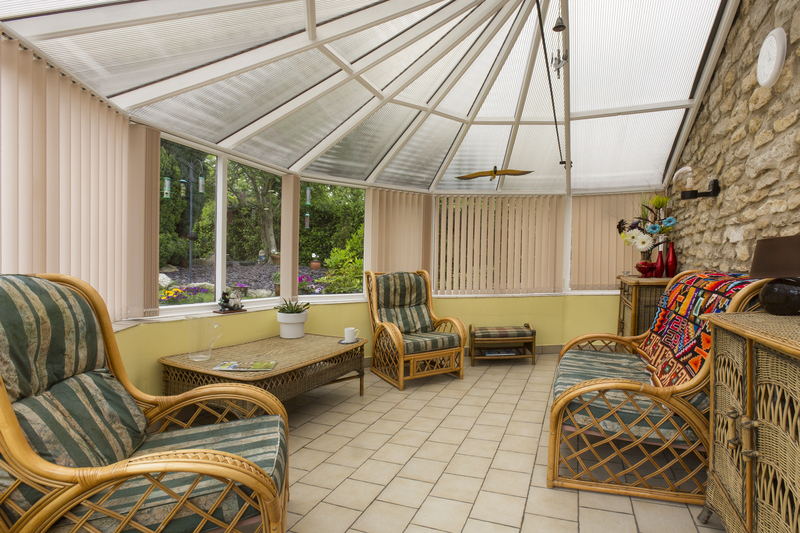 Investing in Conservatory Blinds
There are some compelling reasons why a household should consider investing in some blinds for their conservatories. And buying blinds does not have to be too expensive, and installing them is straightforward. Let us have a closer look at 4 reasons why you should invest in conservatory blinds.
They Help You Control Light
One of the benefits of a conservatory, especially during the summer, is that it becomes an excellent source of natural light. Having said that, the light flooding in can be a disadvantage if it gets too strong and it may become hard to stay in a room affected in this way.
A way to improve how you control the light is through the installation of conservatory blinds. The blinds will help you let in more light when required but also block any out when it becomes too much. The blinds are simple and quick to operate to suit the household's current needs. It's very handy how they can be adjusted to cater for different amounts of light that seeps through, for example, from all light coming through, to no light or just some light escaping through. 
They Help to Improve Privacy
There will be times when you want to see out of your window of course. But there will also be those times when you want your privacy, and blinds help with this. When you are trying to relax in your home you don't want onlookers staring through your conservatory space, so avoid this by buying some blinds. It should help with privacy and comfort within your household.
Help Maintain the Temperature
You will find that a lot of homeowners do not use their conservatory in the winter due to the cold weather and the poor insulation of the conservatory. You may be one of these people. But it does not have to be like that. With blinds, you can insulate your conservatory better. In the winter they can help keep the heat in and in the summer they can help block it out.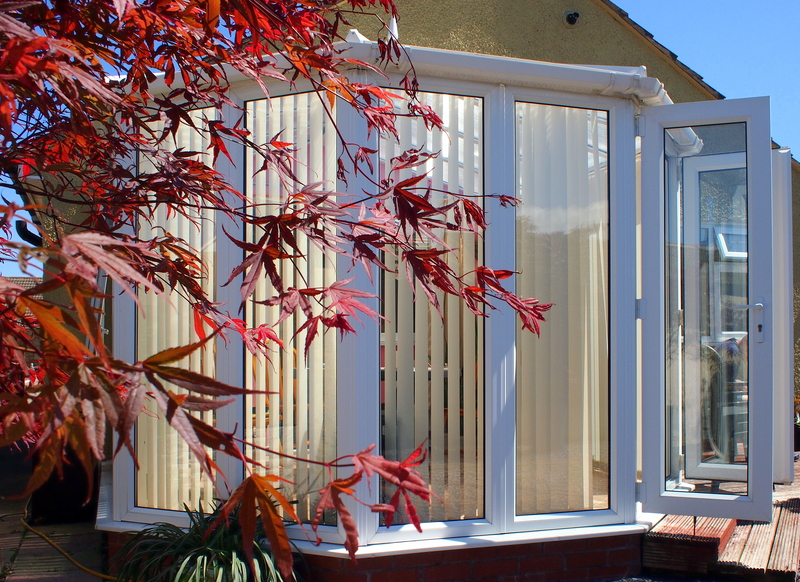 They Look Great
Okay, so they are many practical benefits to blinds, but there is one other factor that is worth a mention, and that is that blinds simply look great in a conservatory. They can go a long way in adding a bit of extra style to the area. There are numerous different styles that you can opt for, so you should have no issues discovering some blinds that compliment your conservatory. You might like to opt for some stylish Venetian blinds, or perhaps favour a set of vertical or roller blinds, either option will add a nice element to your conservatory.
We hope that you enjoy looking at blinds for conservatories, and whether you opt for bespoke conservatory blinds or not, conservatory blinds are a great way to go when thinking about how to uplift your household's conservatory, both from a practical perspective and a stylistic one.
So, for those looking for conservatory blinds, we at Blinds in Harmony specialise in all types of blinds and will have a wide selection for you to choose from. Call us today on 01733 840258 or visit our contact page for more details.