Should I Opt for Real Wooden Venetian Blinds or Faux?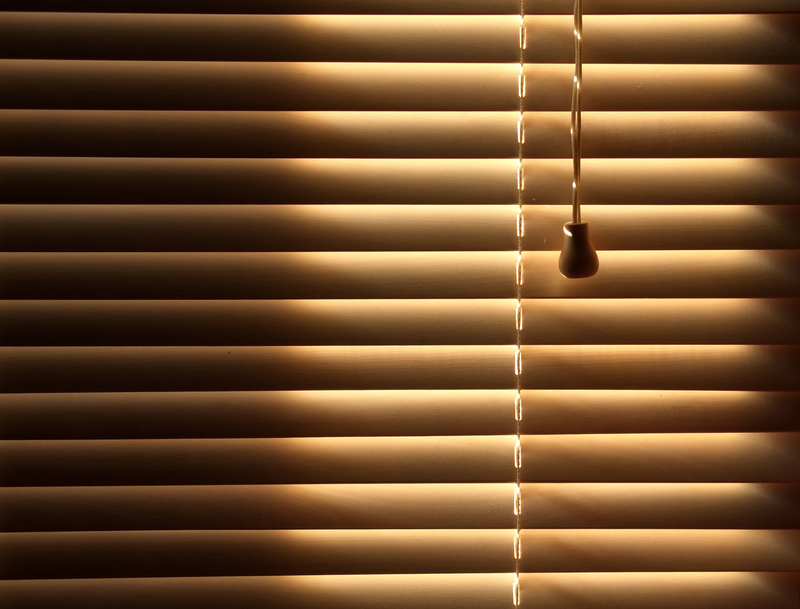 Venetian blinds are a lovely style of blinds that can complement all sorts of house designs and work well in any room. But you have a choice: real wooden Venetian blinds or the faux wooden Venetian blinds alternative? To help you decide, in this article we are going to be looking at the key differences between the two:
What Should I Choose? Wooden Blinds or Faux
Wooden Venetian Blinds
Good for Light Control
Wooden Venetian blinds are created from wooden slats that are stacked together when the blind is raised and are usually attached to a string that allows adjustment of light entering the room, which is done by lowering the blinds and adjusting the angle of the slats. This makes for an effective way to control the amount of light entering into a room.
Wooden Venetian blinds tend to have even better control over light levels as opposed to most other blind types because the alternatives need to be raised to get light in, but that means losing privacy.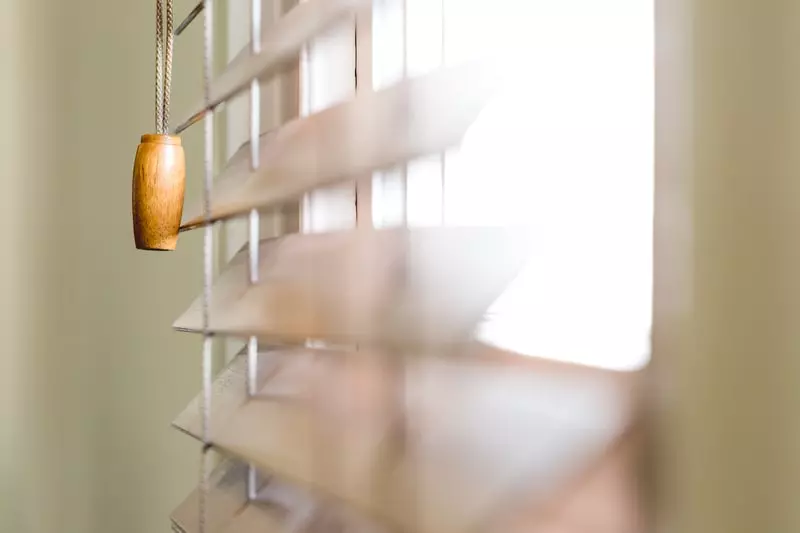 Style
These are a classy style of blinds that will add a nice touch to any room. Sometimes plastic blinds can bring a 'cheapness' to a room but you won't have to worry about that with wooden blinds. If a home already has wood as a key feature it will also team perfectly with the blinds. If you have a change around and feel that your current wooden style is not matching the new additions, wooden blinds can easily be revamped or redecorated.
Easier to Clean
Don't worry about the cleaning aspect, wooden blinds are very easy to clean. This is because you will not have to take the blinds down or hold them with one hand whilst wiping each slat with the other hand. No, with wooden blinds the slats can be angled downwards so you can just wipe the slats with a dust cloth.
Faux Wooden Venetian Blind
Durability
Faux wooden blinds have durability on their side. They are not likely to crack, fade or warp like some blinds, and are not likely to be affected by areas of heat. This makes them an ideal choice for areas like the kitchen and bathroom.
Easy to Clean
Faux blinds are also very easy to clean. Just about any type of cleaning product should be fine as there are no extra special conditions with the material they are made from to take into account.
Great Value
This is a very affordable type of blind that can suit many household budgets, and could be a great choice for a home with many rooms that might otherwise get pretty expensive choosing blinds for! They are an excellent way to give that 'natural feel' from the wood effect, without costing too much money.
As you can see both real and faux wooden Venetian blinds have plenty of benefits making either a great choice for a home.
Get in touch today
If you have any questions please don't hesitate to get in touch with us on 0800 028 2942 or head over to our contact page to fill in our online enquiry form.