The Advantages of Made to Measure Blinds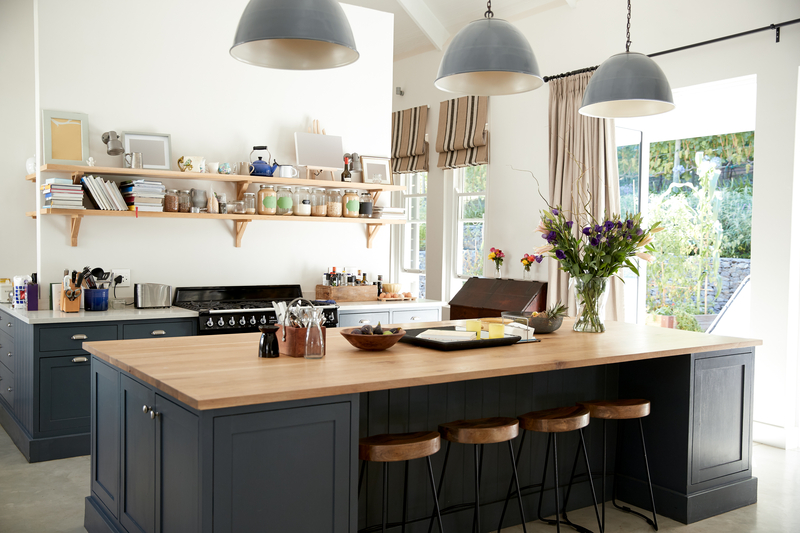 Are you considering setting up blinds for your home? You may well have thought about purchasing blinds directly from catalogues online. But what about bespoke blinds? If you've never considered made to measure blinds before, it's well worth looking into the overall benefits.
While many people may not have thought about going bespoke, there are plenty of reasons why having blinds made to measure are likely to save you money, time, and effort. Here are just a few of the benefits of bespoke blinds which you will notice shortly after starting a consultation!
Fantastic Fabrics & Linings
When you buy a basic blind system outright, you won't have much in the way of choice when it comes to fabric or linings. It is a case of you will take what you are given! However, when you choose made to measure blinds, you have access to a world of choice and variety. Depending on what you need your blinds to do – whether you need them to block out light or to simply give you that extra bit of privacy, a bespoke blinds provider will work with you to create a unique solution.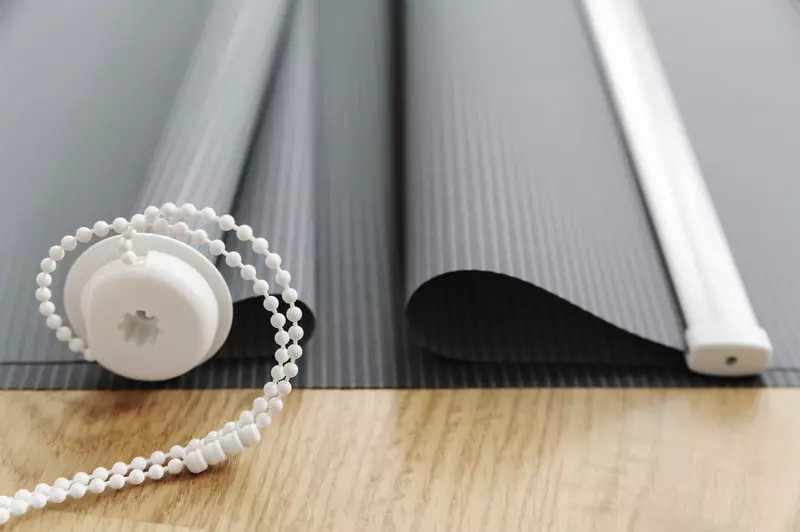 The blind solution you set up with a bespoke manufacturer will be built entirely around your needs – meaning that there's no need for you to settle with whichever fabric or lining you receive by default through a high street retailer.
Built to Fit Perfectly
When you purchase bespoke blinds, there's never any reason to worry about having to keep taking blinds back to the manufacturer. Bespoke blind manufacturers will ensure that measurements and dimensions are exact, meaning that while you might otherwise have had to take back blind systems that simply don't fit, you know from the word go that you are getting blinds that work perfectly for you.
Greater Quality
Overall, you can expect better quality products in terms of the material from a bespoke blinds company. Instead of purchasing a mass-produced blind that rolls off an assembly line, you are investing in a product that is built entirely around your needs and specifications. This means that instead of having to settle with potentially poorer quality products off the high street, you can be sure that a manufacturer will look for the best-performing fabrics, linings, and systems based on your own specific needs.
Peace of Mind
Ultimately, shopping for made to measure blinds takes away the stress and hassle of having to set up any kind of blind system. We have all been in a situation where we have purchased blinds or curtains for our rooms and have found that they don't fit as well as we expect them to. With bespoke blind solutions, you can be sure that you are going to receive the best quality, the best fit, and the ideal look for minimal investment.
What's more, bespoke blind projects and services are more affordable now than ever before – making them even better value for homeowners across the UK. If you would like to find out more about how we can help you, get in touch today on 01733 840258 or head over to our contact page for more details.