Why Should I Invest In Bespoke Made To Measure Curtains?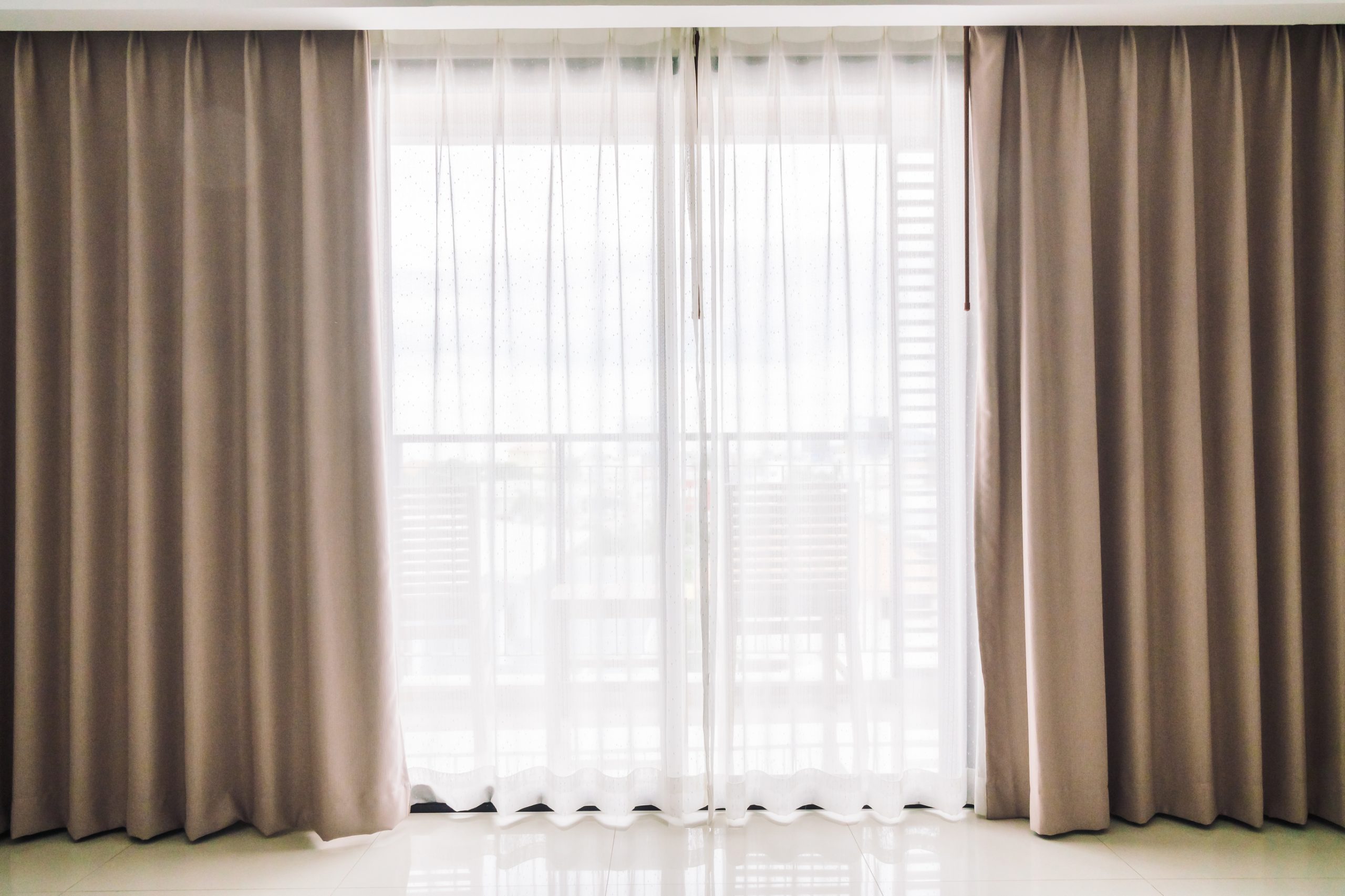 Reasons To Invest In Bespoke Made To Measure Curtains
Bespoke, made-to-measure curtains are perfect for someone that loves to add a personal touch to their living room, bedroom, and kitchen. These house accessories are guaranteed to make any space stand out from the rest! If this feels like you, then you definitely should consider investing in bespoke made to measure curtains.
Friends, family, and visitors will praise and admire your sense of style once they see this new addition to your space. Who doesn't want the praise anyway? However, there are many more reasons to invest in bespoke, made to measure curtains.
Reasons To Invest In Bespoke Made To Measure Curtains
· Get Value For Money
Curtains deserve to be an investment because they complement spaces. Whether to buy ready made curtains or bespoke, made-to-measure curtains is entirely up to you. While ready-made curtains may be cheaper than made-to-measure curtains, often they lack the quality of bespoke options and are much less durable long-term.
When investing in curtains it's better to get something stylish even when it costs more than getting something that everyone else probably has in their house. With made-to-measure curtains, you get exactly what you want. They're designed, created, and installed for your home, so they fit perfectly and complement your existing interior design.
· Creativity & Style
Made to measure curtains are designed based on your taste and the sense of style you select. From fabric to patterns, everything is custom-designed. They present an opportunity to install curtains that are perfect for your home.
· Exact Measurements
For most ready-made curtains, measurements are already made which is a disadvantage because sometimes they don't fit properly onto windows and doors. Made-to-measure curtains on the other hand are cut according to your property's measurements. Bespoke curtain providers offer curtain services where they measure the size of your windows before they start to work.
· Amazing Finishing Touches
Ready-made curtains are usually produced in bulk and tend to lack the unique finishes that transform your windows into something special. Finishes may include braids, tassels, beads, and crystals to light up your curtains.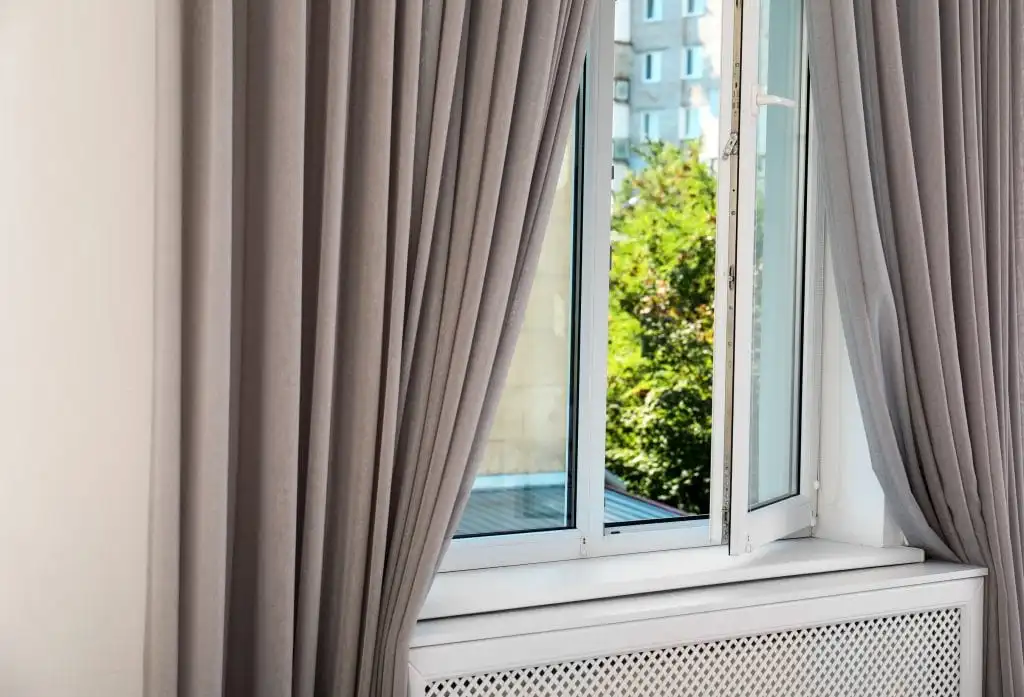 · Property Requirements Are Considered
Maybe your house has gigantic windows with unique shapes. This makes finding the right fit for them can be quite a challenge when shopping for curtains. The solution to this is investing in bespoke, made-to-measure curtains. All your window details are considered to the last dot no matter how unusual they are. This guarantees the curtains you purchase fit your windows.
Bottom Line
Bespoke-made-to-measure curtains are the best choice because you don't have to worry about getting wrong measurements, purchasing poor quality fabrics, or simply settling for what everyone else has. Go for curtain options where your choices are all considered be it shapes, sizes, and colours.
Everything has to be made according to your satisfaction. Do not settle for curtains that don't resonate with your interior design tastes. Get your money's worth and have unique curtain patterns designed for you. If you would like to find out more about how we can help you, please get in touch today on 01733 840258 or head over to our contact page for more details.