Why Should I Invest In Made To Measure Blinds For My Living Room?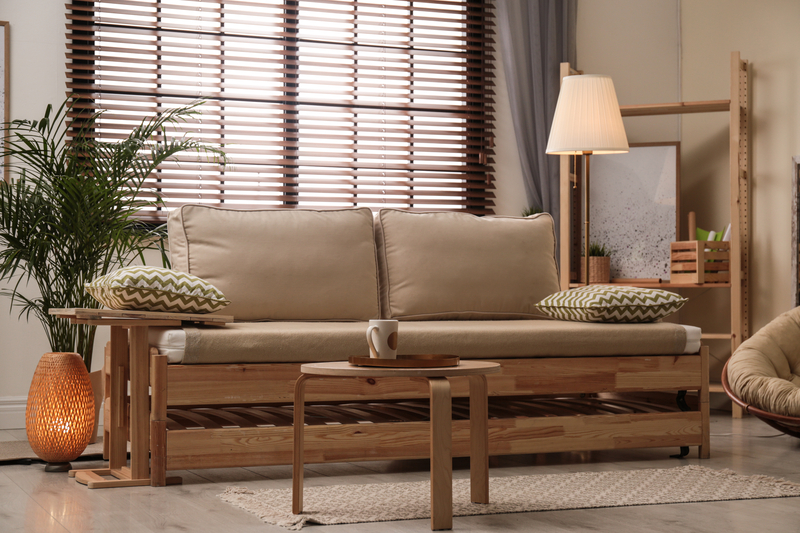 When you're decorating a room, one of the most important things to get right is how you dress the windows. A beautifully designed set of made to measure blinds will be able to tie the whole room together in a way no other individual interior design item can. Because of this, you must spend what you can to get the absolute best bespoke blinds available for your budget, and none will look better than blinds tailored to your room!
While made-to-measure blinds will cost more than off-the-shelf blinds, the almost unlimited amount of customisability and the potentially stunning results make them an investment well worth considering.
Everything You Need To Know About Made To Measure Blinds
When it comes to choices of materials and colours the choice truly is endless with made-to-measure blinds. Whatever your vision for your home, some companies can make it a reality in the most aesthetic way. Don't be scared to ask them for some guidance if you're a little unsure too.
Most blind fitting companies have a gallery of previously completed work that you can use as an influence to design your blinds. By doing this you could even co-ordinate the material of your blinds to other materials in the room, such as scatter cushions or even a duvet cover in the same colour. This will create a style that ties together as part of an overall interior design.
Always ask for sample fabrics too, to avoid any costly mistakes! Sample fabrics will allow you to see how your choice will look in your room and you can even use them to match up to other fabrics. These samples can also help you to work out other colours in the room, such as the carpet or furniture like the wardrobes and bed frame. It's a great idea to consider using a mood board to give you an accurate representation of how the room will turn out.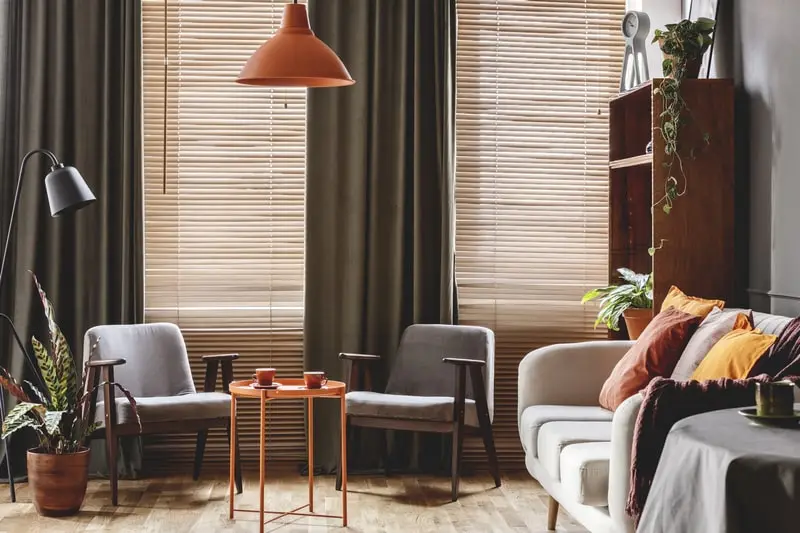 The most important thing is, of course, making sure you measure your windows correctly! Once you've found the company that you'd like to make your blinds they will likely have a size guide on their website that explains exactly how you need to measure the windows to give them the numbers they need. Make sure you use their size guide though, as other companies may measure in slightly different ways. Alternatively, most companies will be able to send an expert blind technician round to measure your windows.
You should now be armed with all the information you need to go about beginning your home makeover and choosing your new high-quality made-to-measure blinds. Remember to collect plenty of samples, use websites like Reddit and Pinterest for inspiration, and don't be afraid to utilise the knowledge of the company you end up choosing to work with. Good luck with choosing your beautiful new blinds!
If you would like to find out more about how we can help you find the perfect made to measure blinds for your home, get in touch today on 0800 028 2942 or head over to our contact page for more contact information.