Why Wooden Blinds Make The Perfect Summer Blind!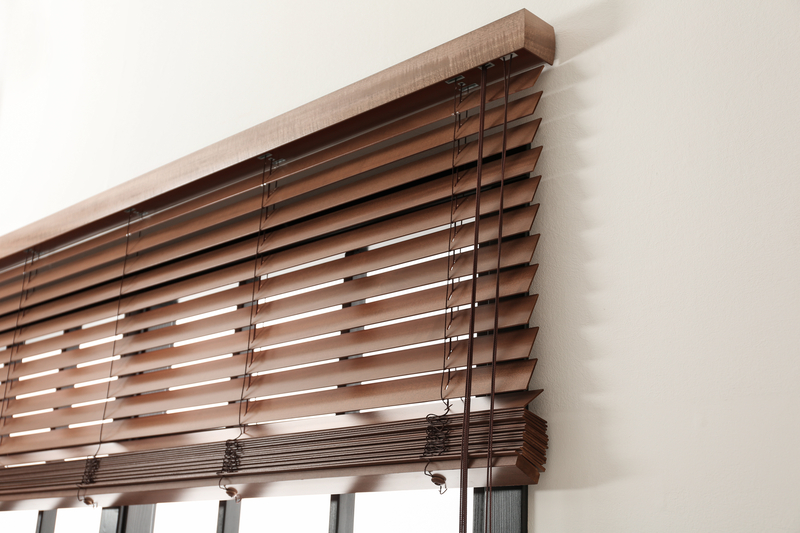 Made-to-measure wooden blinds make for the perfect blinds for your home this summer. With so many advantages of choosing bespoke wooden blinds from a local business, over purchasing something similar from a large chain, it would not make sense to go for anything else!
Benefits Of Investing In Wooden Blinds
Privacy
We know that privacy is incredibly important when it comes to choosing your blinds. The last thing that anyone wants is their nosy neighbours being able to see the whole way through the house! This becomes even more important during the summer months, which means many of us will be opening our blinds a lot more to let in the sunlight.
Here is when wooden blinds become advantageous due to their material properties, meaning that they are opaque when completely closed. Furthermore, because of their tilt system, you will have complete control over how much light you let in when you decide you want them open.
Energy Efficient
Wooden blinds provide excellent insulation meaning that heat can be kept out during the warmer summer days. This will also result in lower energy bills as you will not be spending as much on air conditioning, as your home will be kept at a comfortable temperature.
Excellent Quality & Appearance
A sleek and timeless look is perfect for the summer to keep your house feeling and looking modern and fresh. A wooden blind can provide you with exactly that and as the name suggests, made-to-measure wooden blinds are the perfect fit for your window. This means that unlike blinds found in larger stores, Blinds in Harmony will provide you with blinds that fit your window's exact measurements.
With such time and care taken to get your blinds simply perfect, your bespoke wooden blinds will have a beautiful finish, with smooth edges and splinter-free slats. The problem with purchasing generic wooden blinds from a chain is that the quality may often be lacking, meaning a poor finish on your wooden blinds, which will show as chips and breakages in the wood and your blinds having an asymmetrical appearance. The chances are this will then only then lead to you having to spend more money on replacing the blinds when this could have been prevented.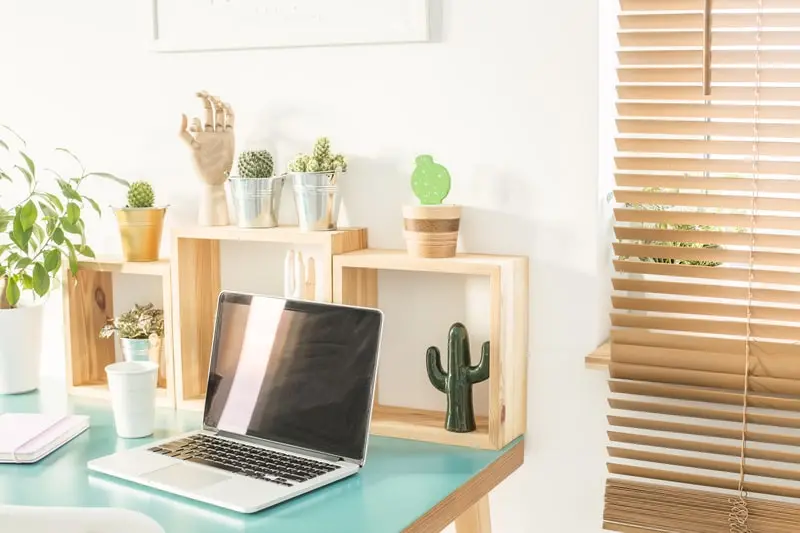 Durability
Wood is an exceptionally durable and strong material, meaning that your bespoke wooden blinds will retain their quality for many years without any issues. With a bit of maintenance, you shouldn't have any problems with your blinds remaining a beautiful feature of your house. Cleaning your wooden blinds is an easy process that can be done using a dry, clean cloth to simply wipe away any dust. Be sure to avoid using water or liquid cleaning products and your blinds will maintain their wonderful look.
Having over twenty years of experience creating made-to-measure blinds and with a growing number of fantastic testimonials, your mind can be put at ease knowing that you will be provided with a high-quality blind option from Blinds in Harmony that will enhance your home this summer. Get in touch today to find out more about how we can help you transform a house into a home.